Lineage Eternal Knight Skills preview
The Knight is one of the four currently known classes. This class takes on the role of the tank (the hero, capable of holding at a crowd of mobs). The class is very heavily reworked compared to the build of 2011. In the old version of the Knight was able to use one-handed two-handed weapon and a shield. In the new (build 2014), he redesigned with an emphasis in the classic tank. As Knight took over the role of the "tank", it is possible (and probably accurate) appears class Berserker, which will use a two-handed weapon for a niche with this weapon to be filled.I think Knight will be indispensable in the dungeons and world-bosses, but it can not be said that his role in the mass PvP and PvP is small, since it also has AOE skills and much greater survivability than other classes. So all fans of the tanks can safely choose this class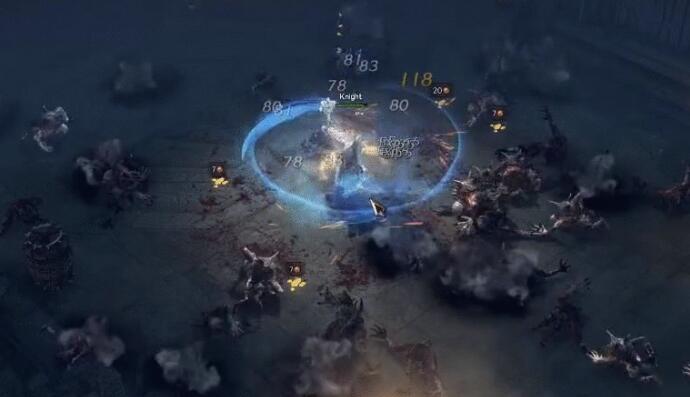 - Knight spinning swirl causing AOE damage to all surrounding enemies.
- Shield Bash. Knight does AOE damage to anyone who is in a cone in front of him.
- Knight throws his strength, causing AOE damage to all beside themselves (perhaps with agrya all in the district).
- Knight enters a defensive stance for 10 seconds, reducing damage taken.
You can jump to the target and use AOE skills to kill 10+ mobs.
Skill using the «Drag and hold» system. Knight is the spirit of the bull, which takes down the enemy and inflicts damage on the direction of the mouse.