Delayed Again For Lineage Eternal Closed Beta
Meanwhile, in their Q1 financial report, Lineage continues to be the main income source followed by Blade & Soul. Guild Wars 2, Aion, Lineage 2 are performing very well, while the profits generated by WildStar have fallen by more than half from Q4, 2015 to Q1, 2016. Another game we should take notice of is MOBA Master X Master, which has started its beta test in South Korea and China. Happily, its western beta is also scheduled to start in Q3, 2016.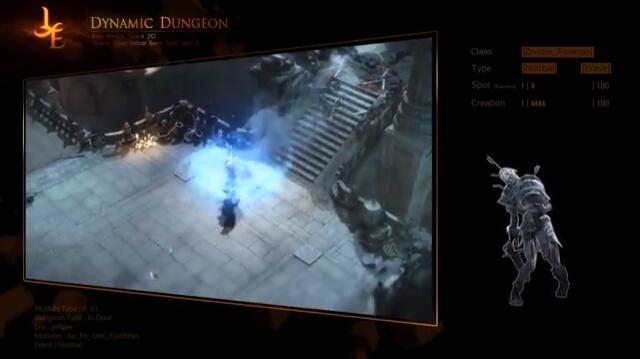 I can't believe that NCSoft has decided to delay the closed beta of the highly anticipated MMORPG Lineage Eternal to the Q3, 2016. According to NCsoft, Lineage Eternal is an important project, to achieve the desired results they are making careful preparation at present. But should we believe their schedule after Lineage Eternal's delays time and time again?
For players who are looking forward to trying Lineage Eternal, NCSoft will have a simultaneous worldwide global release for Lineage Eternal with multiplatform support for PC and Mobile. Please stay tuned.