Compare rifts Lineage II and Lineage Eternal
Lineage Eternal is an upcoming massively multiplayer online role-playing game (MMORPG) by NCSOFT. It is part of the Lineage series and a sequel to the first Lineage game. Lineage Eternal was first announced in November 2011 but has suffered numerous delays in its release schedule, with the earliest beta testing planned for 2016.
Lineage II is a massive multiplayer online role-playing game (MMORPG) for Microsoft Windows, the second game in the Lineage series. It is a prequel to Lineage, and is set 150 years before the earlier game.[1] It has become very popular since its October 1, 2003 launch in South Korea, reporting 1,000,918 unique users during the month of March 2007. To date, the game has been played by more than 14 million users, mostly based in Asia,On November 30, 2011 Lineage II adopted a free-to-play model in Lineage II: Goddess of Destruction, with all game content being free save for "purchasable in-game store items and packs".
See the table in its original form can be in this thread.
Rifts (or faults), which you can find in Lineage Eternal, very similar to those in Lineage I. Rifts in Lineage I represent specific areas in which faults occur. Of these waves of mobs and go with each wave the player will have to fight with all the stronger opponent. Number of waves can be up to 30. In the most recent wave decreases the number of mobs, but their strength is increasing and may reach single bosses.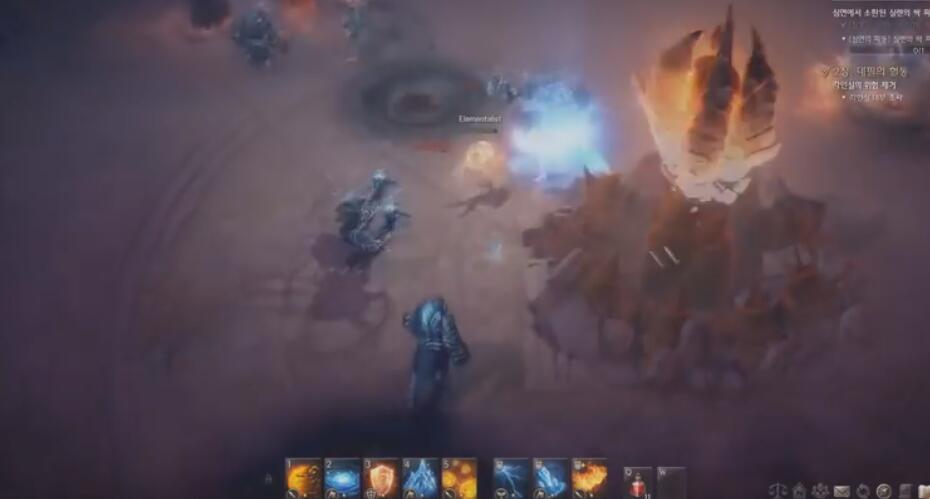 Examples rifts in Lineage I and Lineage Eternal:
Lineage Eternal
Let us consider separately the rift Coliseum Knight in Lineage I. After talking with NPC-ranger, you pay 1,000 adena and enter into battle. Mobs appear sequentially after the murder of their player. Total - 2 to 3 groups, and in the last Group boss can appear. If a player has passed all stages and did not die, he gets a reward. If he died - with nothing.
Information taken from the official Japanese Wikipedia NCsoft.
Material in order to get the skipjack.
After studying the videos above and thoroughly acquainted with the Japanese wiki Lineage I, we tried to compare the rifts Lineage I and Lineage Eternal. The result was a small table:
In Lineage Eternal canons are little changed in the sense that the rifts move into the very dynamic events that NCsoft invented for the game. On videoprevyu it can be seen that in Lineage Eternal has changed the main goal of rift - now you have to destroy the statue, which will protect the hordes of monsters. However, due to lack of information, we do not yet know whether this concept will remain in the final version of the game.